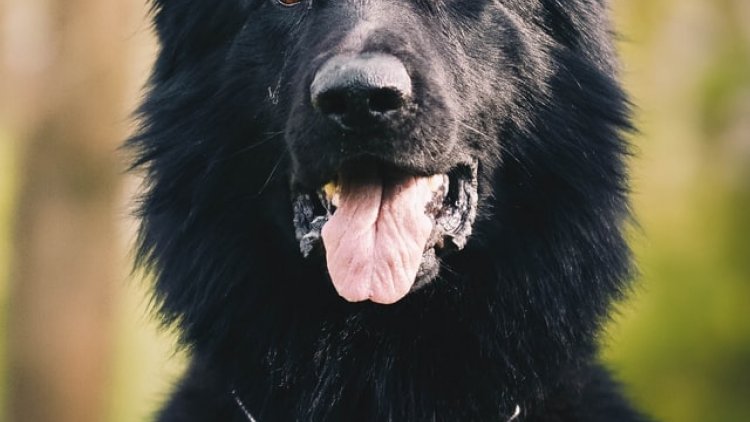 History
The German shepherd dog's forebears most likely lived in Germany as early as the 7th century. Even back then, stock-haired dogs were used for a variety of activities. A German Shepherd Dog's main job was to herd and drive the shepherd's flock of sheep, but it was also expected to defend and protect the shepherd's valuables. The German Shepherd Dog's official history, as we know it today, started at the end of the nineteenth century. Max von Stephanitz, a Prussian court cavalryman who is widely regarded as the breed's originator, began selective breeding of the adaptable dogs in 1871.
Horand von Grafrath alias Hector von Linksrhein
Stephanitz had great success with the male "Hektor von Linksrhein," whom he bought in 1898 and renamed "Horand von Grafrath." Horand was the first dog to be enrolled in the newly established "Verein für Deutsche Schäferhunde" stud book (SV). Stephanitz focused all of his breeding efforts on him and his brother "Luchs von Sparwasser." The progenitors of the German Shepherd Dog are Horand von Grafrath and Luchs von Sparwasser, as well as the bitch "Mari von Grafrath." The majority of German Shepherds return to their line.